Guga Ribas "OFA 2015"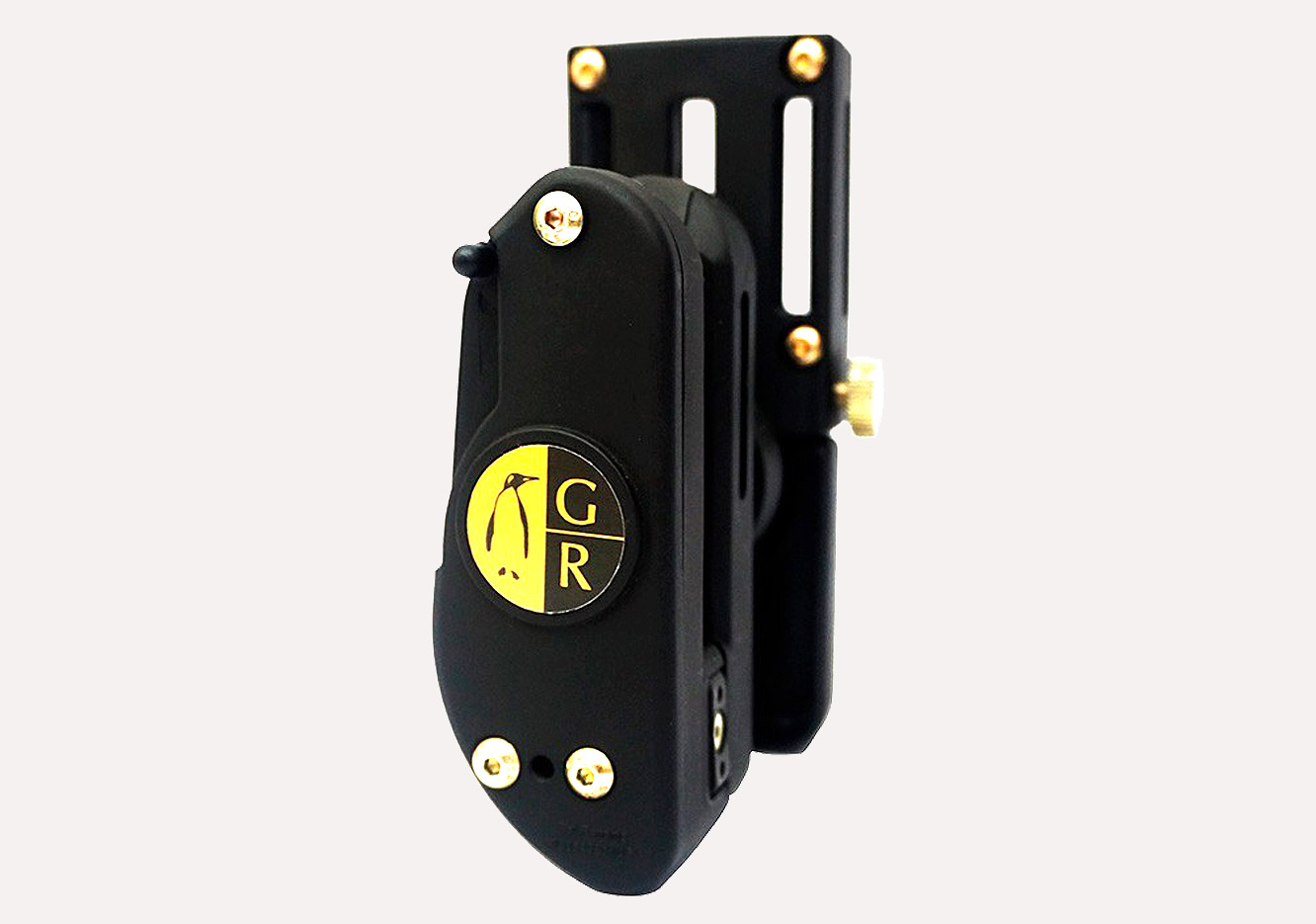 Universality: the only adjustable for all guns for the practical shot of the market.
Customizable: the product is ambidextrous and allows adjustment of height and angle for the best performance of the athlete.
Innovative design ensures maximum quality, durability and safety.
Simple uncoupling of the handle, facilitating the transport and guard of the equipment.

Item number: 217766
Amadini Ghost "Superghost ultimate EVO"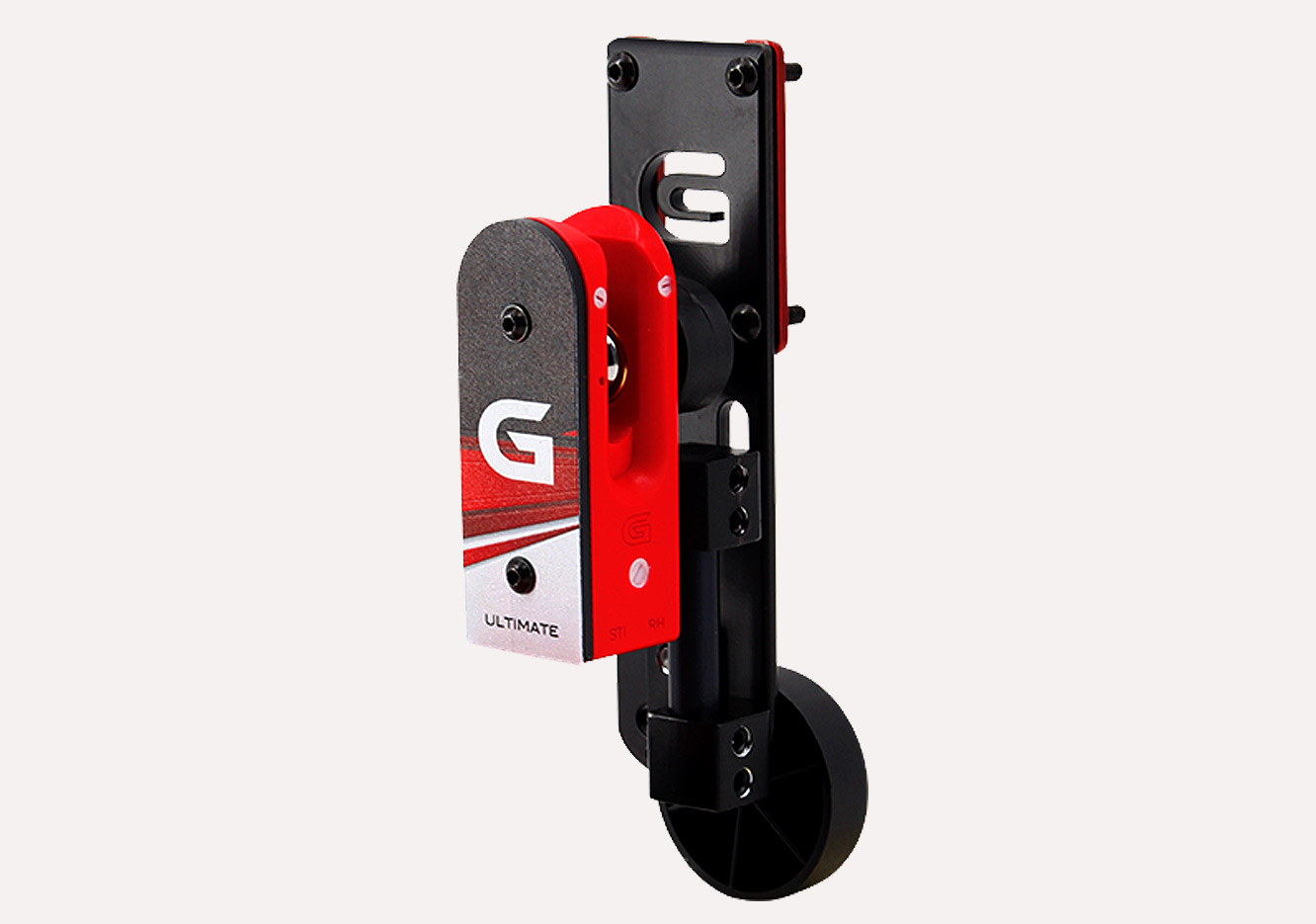 The Amadini Superghost ULTIMATE is the evolution of the AMADINI Ghost SphereSystem.
This holster is the fastest, safest and most innovative IPSC holster.
100% customizable - completely free-floating, adjustable in tilt, height and distance from the body.
The locking mechanism is the safest and fastest on the market and allows you to draw directly from the holster without having to lift the gun first.

Item number: 200705
Amadini Ghost "The One Evo"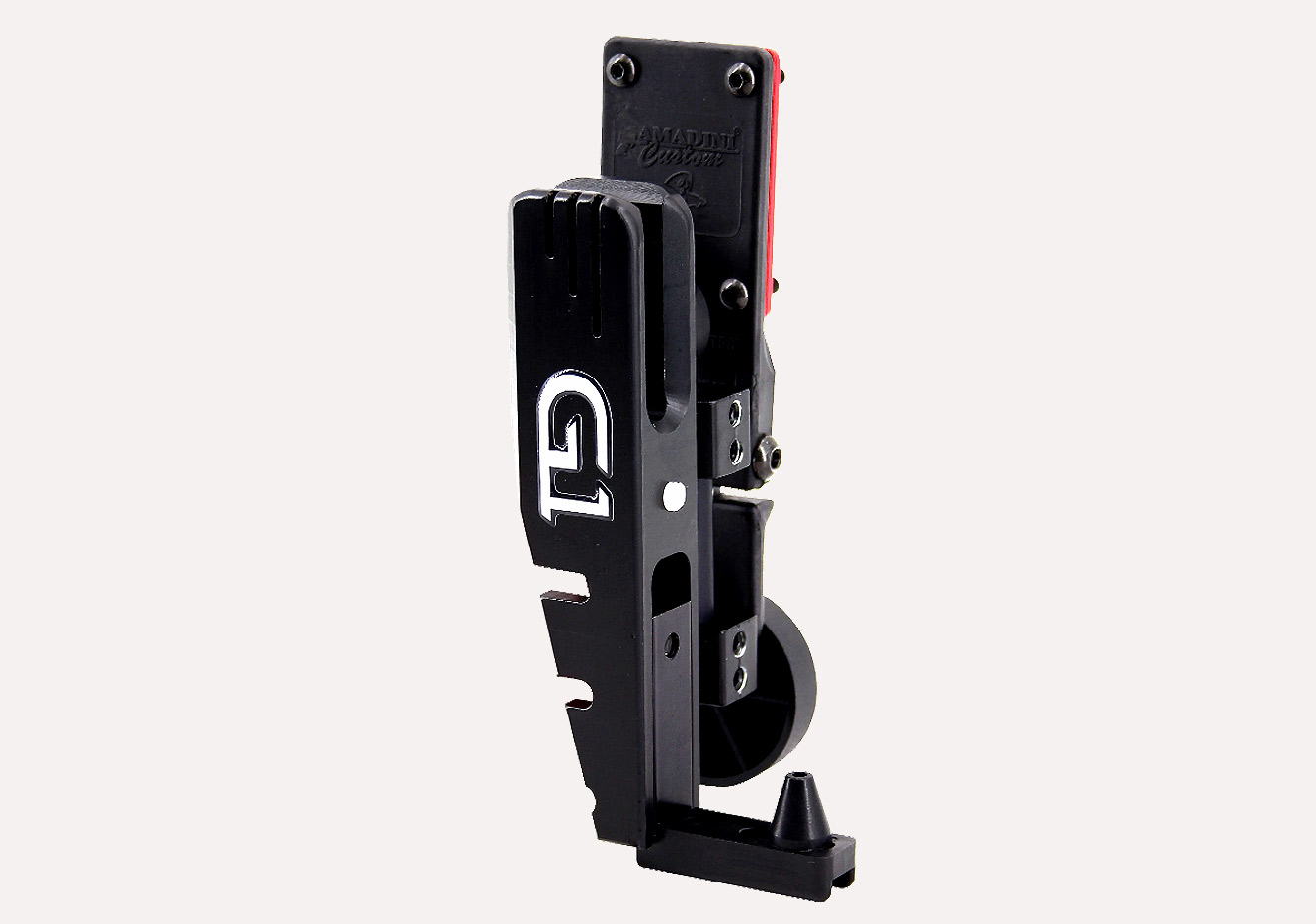 Locking system is done by a metal sphere in a polymere block.
The system provides for optimal security and speed.
The completely adjustable barrel support bar offers support for all barrel lengths.
The belt attachment is the same as on the Ghost Ultimate Evo.

Item number: 214387
Sickinger "Speed Machine"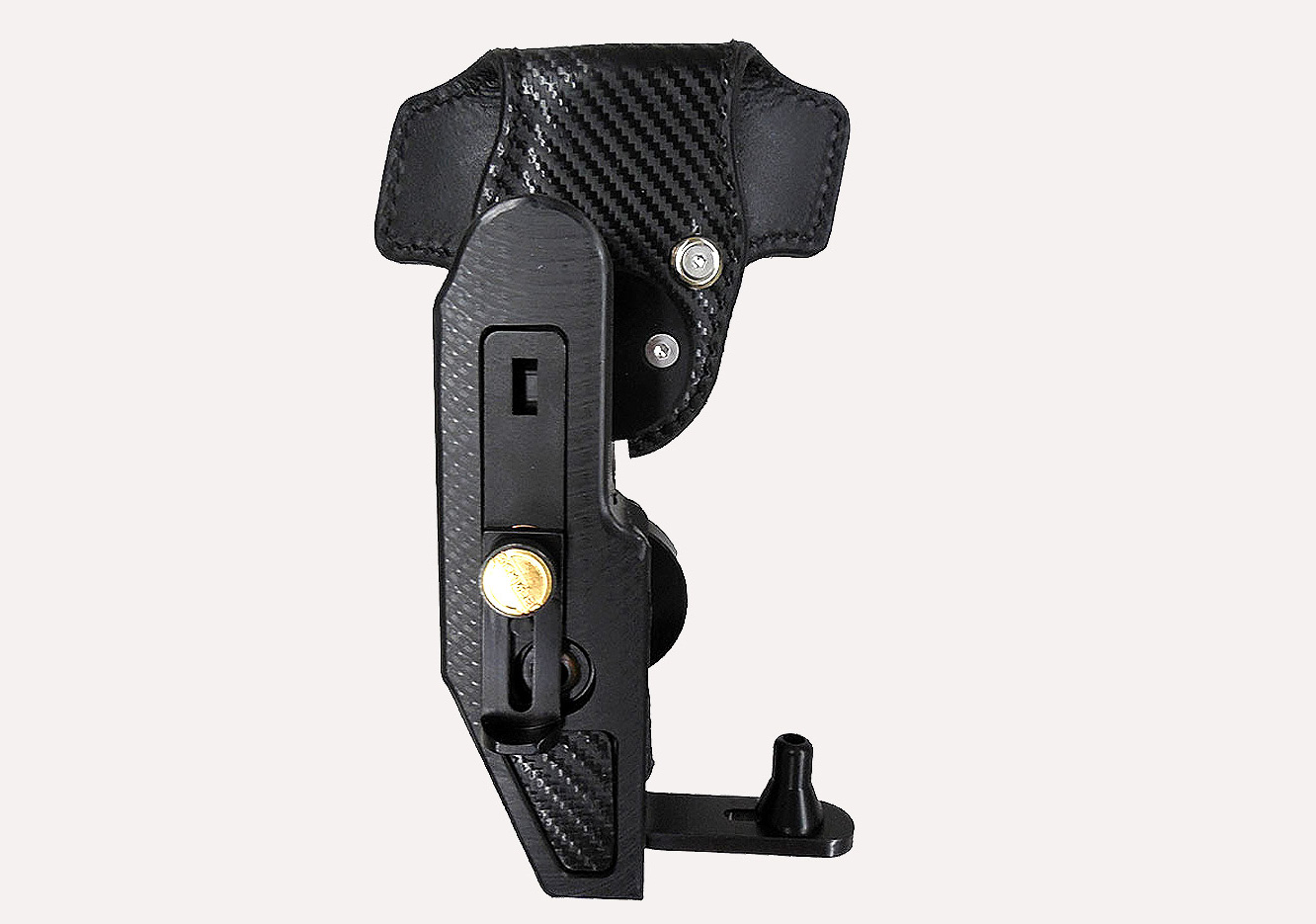 "Speed Machine" allows adjustment to the respective barrel length of the weapon in an adjustment range of up to 6 cm.
Use for "standard", as well as on "open pistols".
The conical muzzle pin can be positioned appropriately and can be used for all calibers.
With the newly revised locking system, the drawing resistance can be adjusted up to total lock.

Item number: 217722